Photography: Introduction
Introduction
Photography is a cornerstone of multimedia practice and as a multimedia journalist, it'll become one of your key tools. Alone or combined with other media, photography has the unique power to freeze-frame moments and convey them with immediacy and impact. Photos are easy to create, consume and share and this chapter is designed to take complete beginners from A to Z. We'll start with camera set up, move on to basic practice and finally to editing and sharing your images.
Sharron Lovell takes you through our photography section, in this video she gives you a brief chapter introduction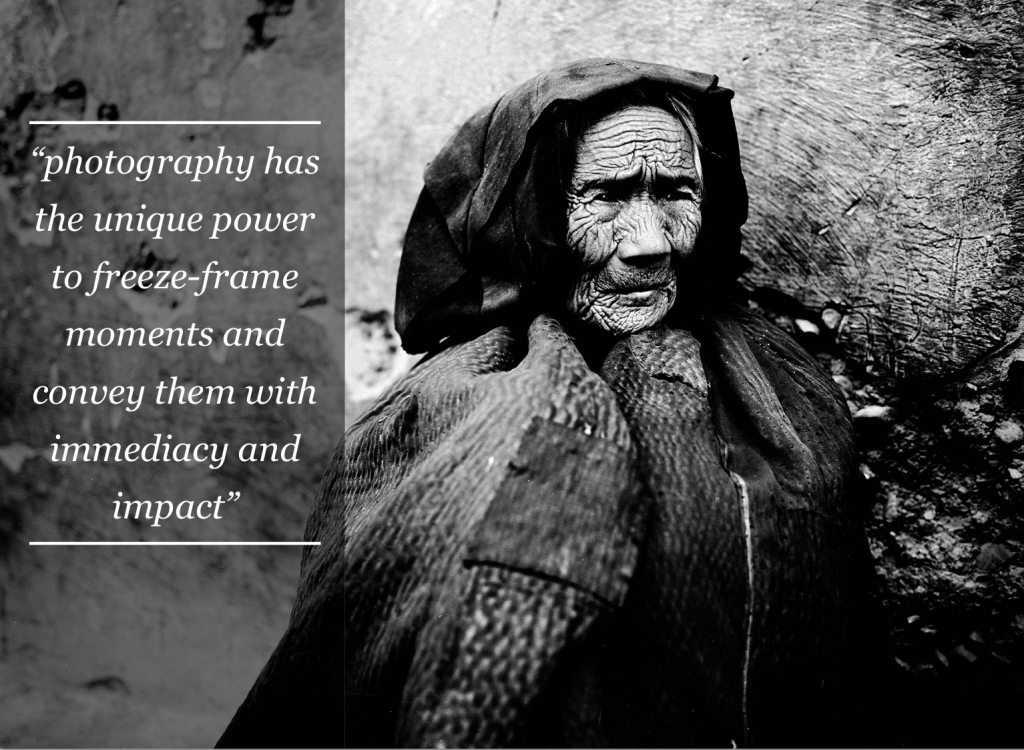 This chapter is divided into two main parts; first we focus on practical photography skills before moving on to digital file management and image adjustments, providing you with a professional digital imaging workflow. The photography segment is targeted at DSLR users, but if you are shooting on a mobile phone or a point and shoot, don't let that put you off. The course is designed around principals not particular equipment and the learning can be transfered to any camera or software. Each section is comprised of a video covering the key points which you should watch first. The videos are followed by additional elements and suggested practical exercises designed to help you to put what you've learnt into practice. To push that point, photography is a practice, it's not enough to sit and ingest this information. It's just a guideline to help you get going. The more hands on practice you do and the more mistakes you make the quicker you'll improve your skills and build consistency. The course is designed to take new photographers through the fundamentals of photography step-by-step. For begginers I'd recommend you go through the course in order and have a go at the suggested practical exercises at the end of each training module before moving onto the next. For more advanced photographers you might dip in and out of the sections that are most relevant to your needs.
Continue on to the following photography & photo editing sections in this module: